Meet Our Team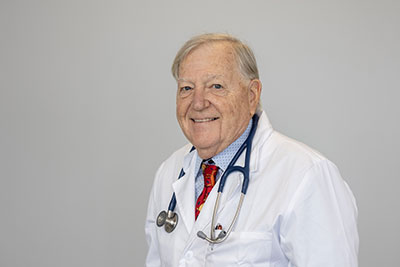 Dr. Williamson T. Newsom III
DVM
Dr. Newsom has been in private practice since 1967 and has owned 6 clinics over the past 52 years. He has a special interest in dermatology and small animal surgery, but enjoys all aspects of small animal medicine and surgery. He earned a Bachelor's degree in Zoology from Indiana University in 1963 and graduated from Purdue University's School of Veterinary Medicine in 1967. Dr. Laura Pratscher
DVM
Bio coming soon!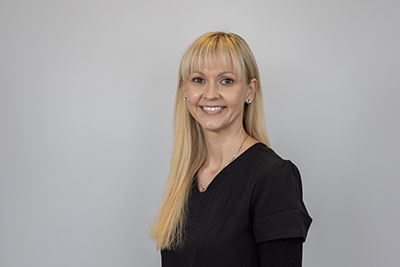 Josie
Office Manager / Veterinary Assistant
Josie has been a veterinary assistant since 1996. She started at AMC when the clinic first opened in 2007. Josie is one of AMC's certified Laser Therapists. She loves the small breed dogs most, especially chihuahuas; her chihuahua, Katie, is usually seen at the clinic along with Dr. Newsom's dog, Chica.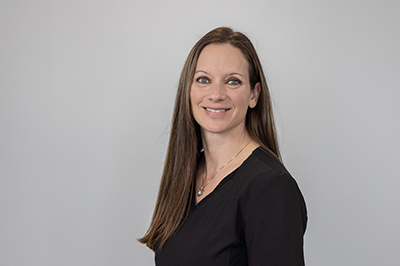 Connie
Veterinary Assistant
Connie started as a kennel assistant and worked her way up. She has been a vet assistant for over 5 years now and enjoys working with large breeds of dogs. She has 2 English Mastiffs, Kamber and Dozer, a Great Dane, Nitro, and a Miniature Pinscher, Busa. Colleen
Receptionist
Colleen has been with AMC since Spring of 2017, she has experience as a receptionist as well as an assistant. She enjoys gardening and spending time with her children. She has 2 cats: Baby Kitty and Luna, as well as her rescue dog Finn.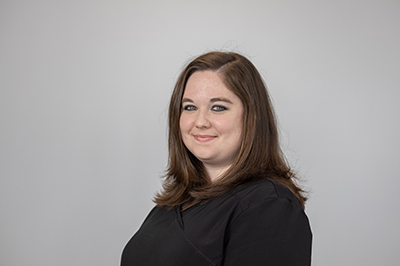 Brianna
Kennel and Cleaning
Bio coming soon!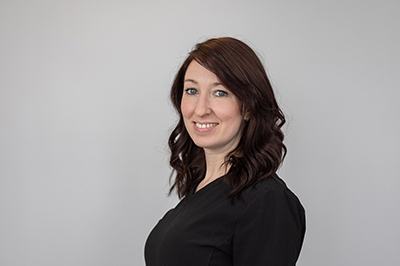 Alicia
Veterinary Assistant
Bio coming soon!