Meet Our Team Dr. Laura Pratscher
DVM
Taking care of animals was always second nature to Dr. Laura Pratscher who rescued three abandoned kittens from the woods behind her childhood house when she was only eight years old. Her animal journey took her to Purdue University where she gained her bachelor's degree in animal science along with a master's degree in reproductive medicine.

Her calling then took her to the Ontario Veterinary College where she was one of the five U.S. students to graduate from the prestigious Canadian veterinary school class of 2005. At graduation, she was awarded the Hills Buddy Award which honored her true empathy toward her patients.

Dr. Pratscher practiced for a year in Ontario before traveling back to the states and practicing as a small animal veterinarian in Illinois for eight years. She then took a pause and took on the role of motherhood for several years.

Dr. Laura Pratscher now resides in Valparaiso with her husband of twenty years and nine-year-old daughter.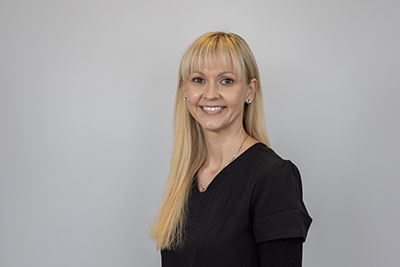 Josie
Office Manager / Veterinary Assistant
Josie has been a veterinary assistant since 1996. She started at AMC when the clinic first opened in 2007. Josie is one of AMC's certified Laser Therapists. She loves the small breed dogs most, especially chihuahuas; her chihuahua, Katie, is usually seen at the clinic along with Dr. Newsom's dog, Chica.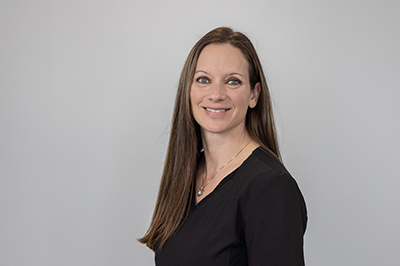 Connie
Veterinary Assistant
Connie started as a kennel assistant and worked her way up. She has been a vet assistant for over 5 years now and enjoys working with large breeds of dogs. She has 2 English Mastiffs, Kamber and Dozer, a Great Dane, Nitro, and a Miniature Pinscher, Busa. Colleen
Receptionist
Colleen has been with AMC since Spring of 2017, she has experience as a receptionist as well as an assistant. She enjoys gardening and spending time with her children. She has 2 cats: Baby Kitty and Luna, as well as her rescue dog Finn.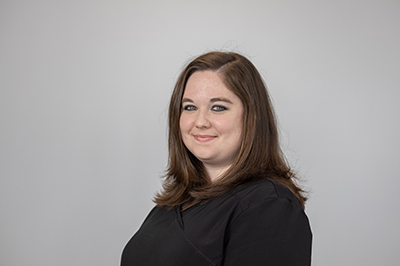 Brianna
Kennel and Cleaning
Bio coming soon!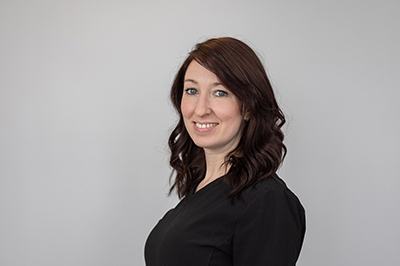 Alicia
Veterinary Assistant
Bio coming soon!